Banking and Financial System Sound
I went to my bank because I wanted to make a withdrawl, but something appeared to be wrong.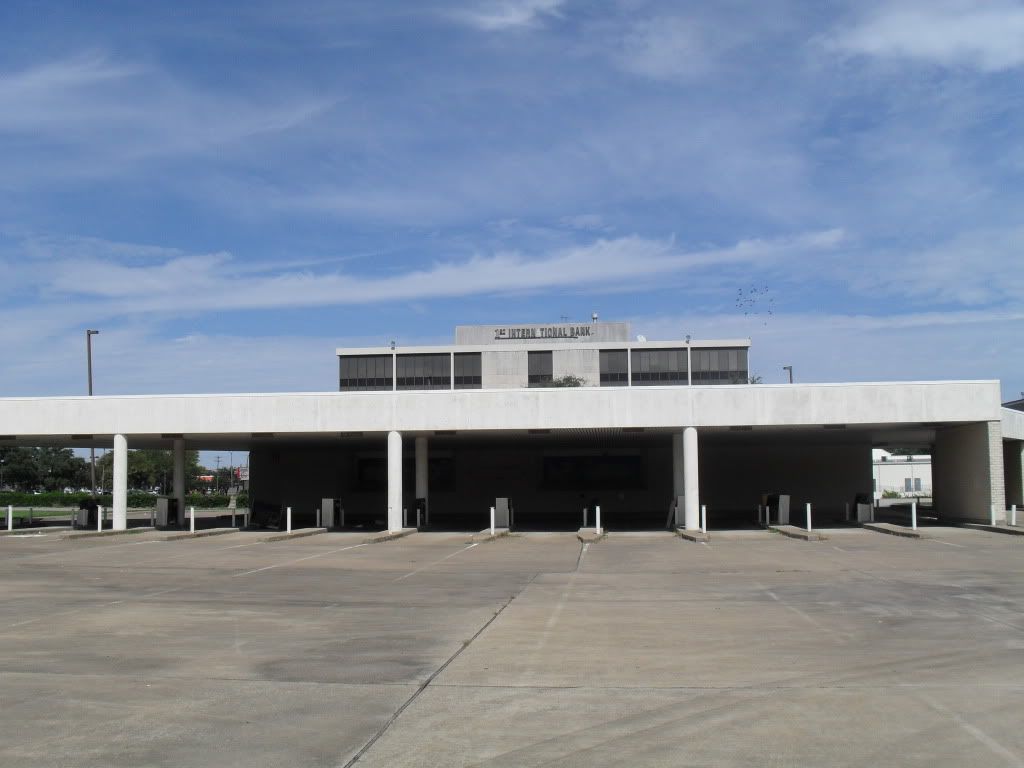 I hadn't been by the branch in a while, but I had received letters in the mail from them saying everything was fine, and that the mortgage crisis hadn't effected their "commitment to service."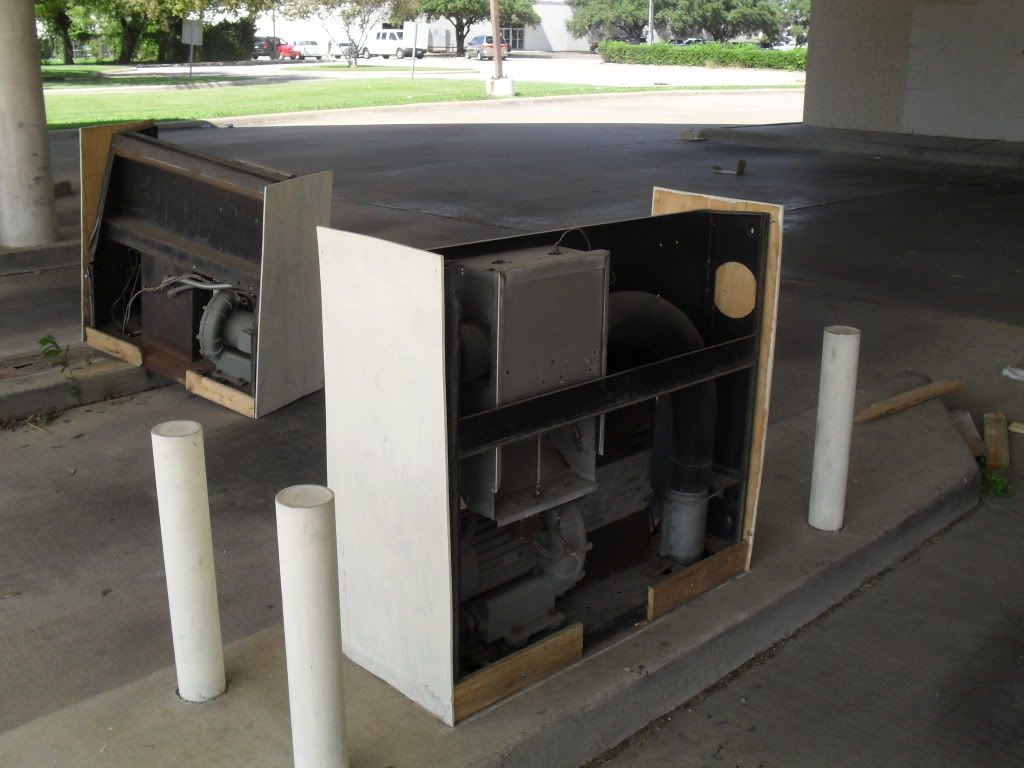 Maybe they transferred or moved somewhere else.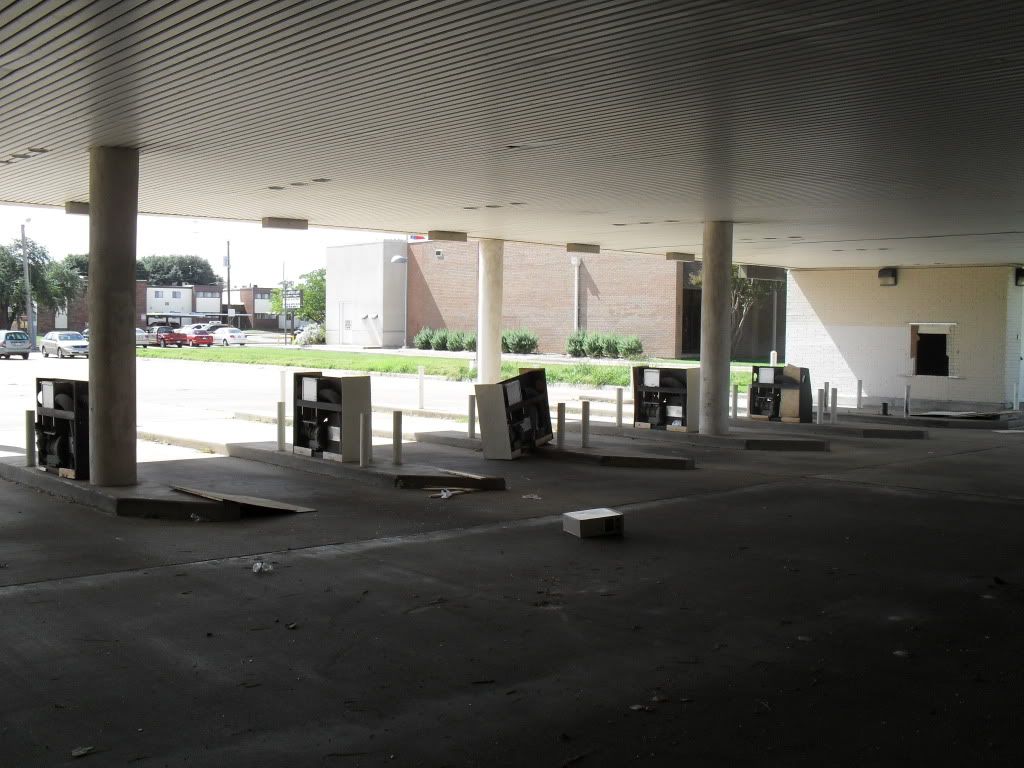 Banks are like fortresses of information. Their privacy policy assured me all records linked to my identity and personal information were confidential and kept in safe keeping.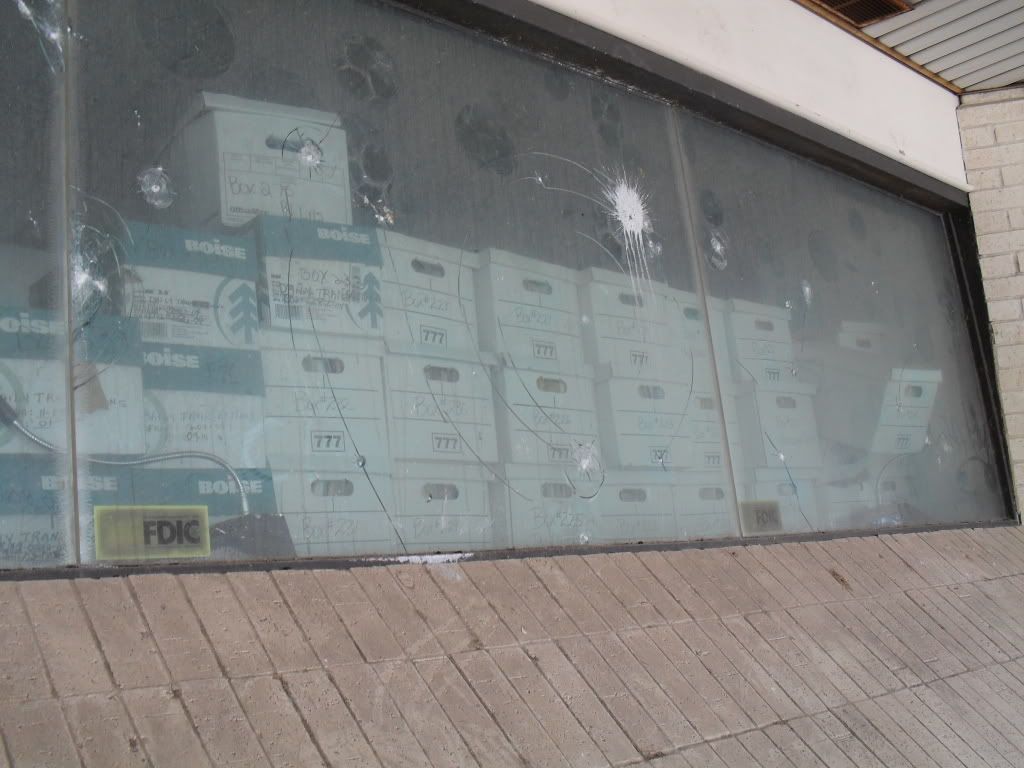 Quality and service, two words synonymous with my bank.